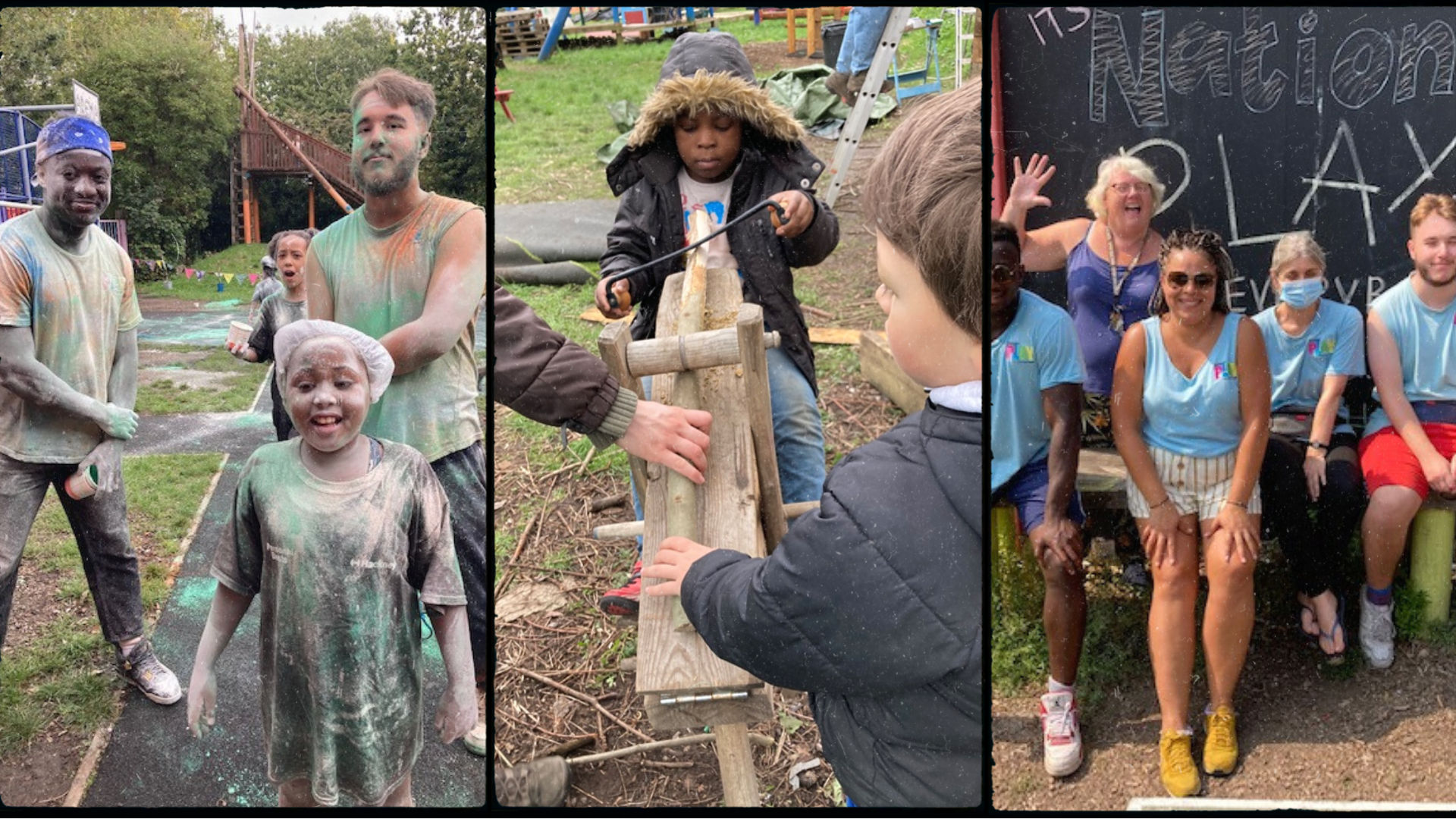 Hackney Play Association are looking to recruit 2 young people (aged 16-19) as Trainee Playworkers for a period of 6 months starting in October.
The main purpose of the role will be to support children and young people's play opportunities at one of our play projects (Homerton Grove Adventure Playground, Pearson Street Adventure Playground and Clapton Park Play Rangers) after school in term time and during the day in school holidays.
Trainee playworkers will work 12 hours a week (£100 a week pay)
We are keen to hear from young people who will not be in any form of education, training or employment in September 2022.
Click Here to complete the online expression of interest form and we will be in touch towards the end of October.
Trainee Playworker Key Documents
Trainee Playworker Job Description – Click Here
Trainee Playworker Application Form (PDF) – Download Here
Trainee Playworker Application Form (Word) – Download Here
Trainee Playworker Reflective Journal – Click Here